Unparalleled access to business opportunities
SOUTH ASIAN CHAMBER
OF COMMERCE
strategic events, thought leadership, and networking.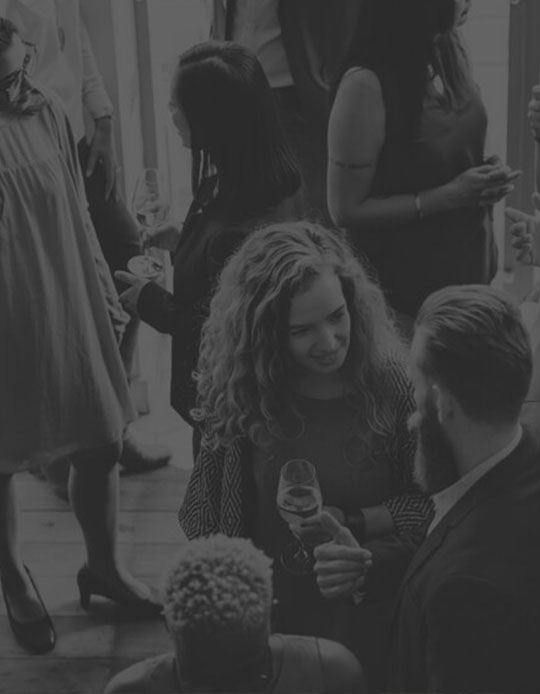 The South Asian Chamber of Commerce (SACC), is a non-profit organization dedicated to serving South Asian businesses and professionals in the greater Houston area by creating opportunities for visibility and impact through advocacy, access to leaders, economic development, connectivity and business education.
The mission of the SACC is to enhance economic growth of our members by focusing on education, promotion, and development of the South Asian business community by providing networking opportunities, representing the interest of business with government, and developing future community leaders. We invite you to join us and get involved!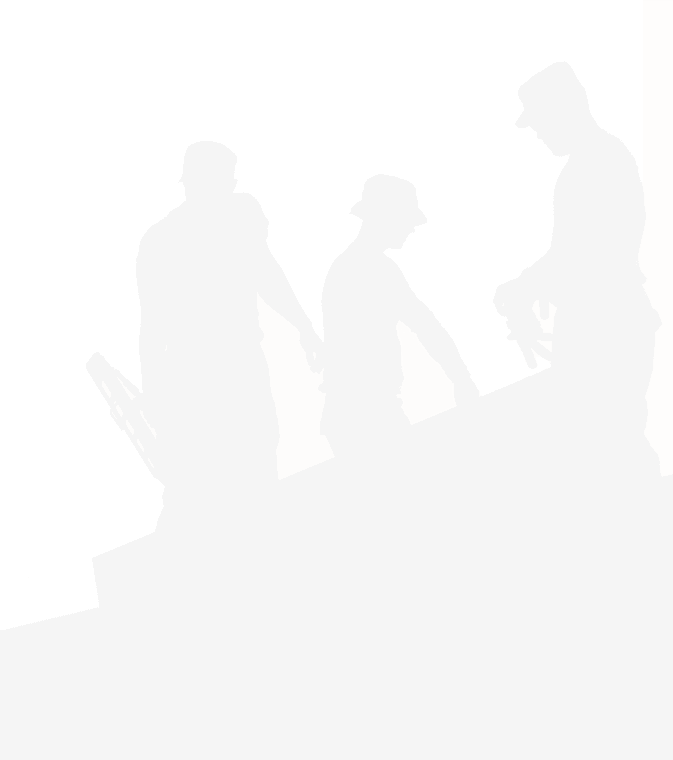 Get more for your investment.
It is through sponsorships that we can make and keep our programs successful. Sponsorships with SACC is an excellent way to gain exposure for your business or organization and build lasting relationships with key business leaders throughout the Houston Area. Each sponsorship provides unique ways you can market and promote to members of the SACC and the local community.
SACC opens its doors for professionals from various career backgrounds, serving as a networking center for members to promote their businesses and learn about advancements in their industry.
SACC hosts events, development seminars, and workshops. Attending these events, members have the opportunity to learn new skills and stay on the competitive edge of current business trends.
SACC connects members with important Houston business and government leaders to create awareness of the Chamber, bridge the cultural gap within the South Asian-American community, and open doors.
SACC serves as a liaison to economic vitality and prosperity by representing the collective voice of its' members making sure their concerns are heard in local government.
Get involved, network, and grow.
The SACC is working every day to create a thriving business environment for businesses both small and large, and provides a gateway to connect with numerous member companies and organizations to promote growth and create opportunity. As a member, you'll find that you've gained an ally that is dedicated to helping the South Asian business community in Houston succeed.
We are Proud of Our Sponsors. Partner with us today!